The Big Butt Book: Putting the backside front and center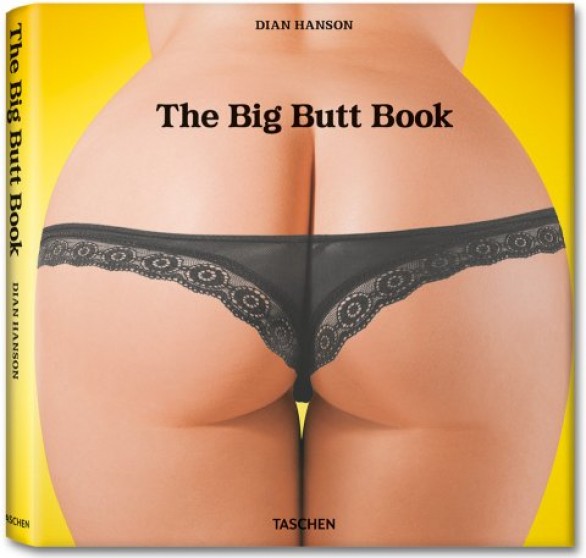 Big Bouncy Butts, Putting the backside front and center è il nuovo Sexy Books della TASCHEN disponibile da aprile 2010, interamente dedicato al mondo del 'lato b' femminile, per qualcuno l'altra metà del cielo insieme al seno.

Oggetto di culto presso il tempio di Afrodite Kallipygos nell'antica Grecia e nella maggior parte del sud del mondo, amato e bramato dagli uomini di tutto il mondo, punto di forza di star come Jennifer Lopez e delle performance hip hop, l'adorato fondo schiena, grande e piccolo, esibito, ritoccato, contemplato è il soggetto delle 400 foto raccolte dal tomo.
Foto che coprono un arco temporale che va dal 1900 ad oggi, grazie al contributo di Elmer Batters, Ellen von Unwerth, Jean-Paul Goude, Ralph Gibson, Richard Kern, Jan Saudek, Ed Fox, Terry Richardson e Sante D'Orazio, ma anche di una giovanissima Pamela Anderson, Serena Williams, della regina della sculacciata Eve Howard, dell'icona porno John (Buttman) Stagliano, il regista Tinto Brass o l'artista Robert Crumb.
Big Bouncy Butts a cura di Dian Hanson si va ad aggiungere alla collezione di volumi TASCHEN dedicati alle parti del corpo più desiderate, dopo The Big Penis Book, The Big Book of Legs, e The Big Book of Breasts. Voi quale preferite?