Urban Nomad per fotografi analogici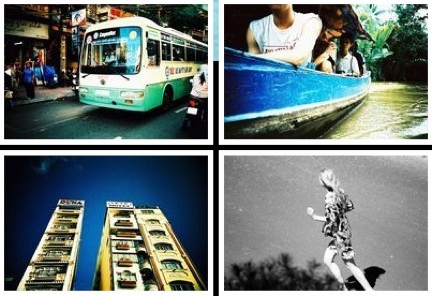 Se avete trascorso la calda stagione da nomadi urbani in compagnia della vostra fidata macchina fotografica analogica e per destino o per diletto avete già pronto un bel reportage, potreste cogliere l'occasione di partecipare a Urban Nomad.
Il concorso promosso dalla Lomographic Society e da Urban Outfitters, oltre alla soddisfazione di vendere la propria opera su Urban Outfitters, offre in premio macchine fotografiche Lomo e buoni spesa da spendere su Urban Outfitters, senza trascurare il primo premio di 1000$.
Where you went and how you got there, what you did and what you saw e who you went with and who you met, sono le categorie tra le quali potete scegliere per partecipare. Se vi interessa provare la deadline è fissata al 14 settembre, altrimenti la gallery merita almeno uno sguardo.