Ricoh R10, aggiornamento firmware 1.15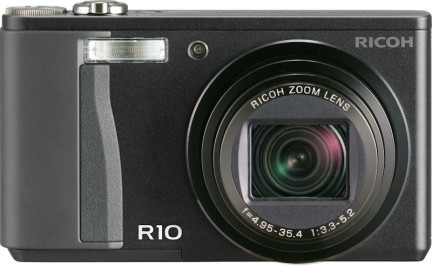 Ricoh ha rilasciato un nuovo aggiornamento per il firmware della compatta R10.
L'update - che porta il firmware alla versione 1.15 - risolve un paio di magagne nel comparto relativo alla riproduzione delle immagini registrate.
Dopo il salto potrete trovare il changelog completo. Il nuovo firmware è disponibile per il download sulla relativa pagina di supporto ufficiale Ricoh.

1. At enlarged display in the playback mode, if you press the DISP. button to switch the position display window off, the right side frame of the window may remain.
2. When you use an 8 MB SD card that has not been formatted in a camera, if you playback the first picture in the card in a camera, the picture will not be displayed correctly.