28 foto che giocano con la realtà
Ci sono molte foto che possono fare breccia dentro di voi per la loro bellezza altre, come queste per la loro capacità di giocare con particolari effetti ottici.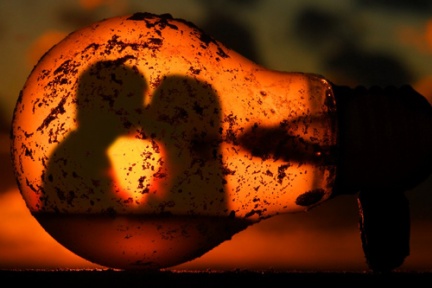 Foto che giocano con la realtà





The Thought of Me Kissing You
Scandinavian Summer Blues
BisyBackson
And Then He Fell…
Cubed Dimensions
Last Drop
I am God
Stoney Weather
All reflections considered
Conan The Barbarian
phill.d
FF
Fly by
Touch the Moon
Sea in the sea
Joshua Longbrake
irq506
Another variation
Rainbow of personalities
AmsterS@m The Wicked Reflectah
Antlion
Seagull flew into the frame
Can you see through me?
Regent Street, Piccadilly Circus, London
Weird
113
I know what I want out of life. yet I still don't know how to get there.
Via | SmashingMagazine